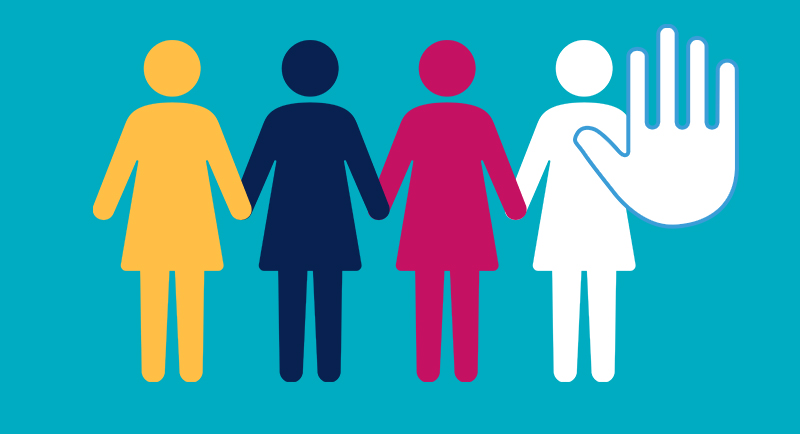 With New Jersey in a state of emergency declared by Gov. Phil Murphy, the New Jersey State AFL-CIO is canceling the Women In Leadership Development Conference originally scheduled for this weekend, Friday and Saturday, March 13 and 14, 2020.
The health and well-being of all WILD sisters and brothers is the labor federation's top priority. Events are rapidly changing and this decision took all factors into consideration.
To all who were scheduled to attend:
We apologize for any disruption to your plans this may cause. And we are as disappointed as we're sure you are.
The Hilton East Brunswick Hotel & Executive Meeting Center informs us that there is a 48-hour advance notice for room cancellations, so if you reserved your room individually, we urge you to contact the hotel immediately at 732-828-2000 or online at Hilton East Brunswick. If you or your union reserved rooms through the WILD block, those reservations will be canceled and you will receive a cancellation notice from the hotel.
If you reserved your room at the Holiday Inn Express, please call that hotel immediately at 732-247-6800 to cancel.
As soon as the COVID-19 coronavirus crisis passes, we will look for opportunities to share Culture Change Training, which remains critically needed in the workplace – and every place – today.
Thank you for understanding.