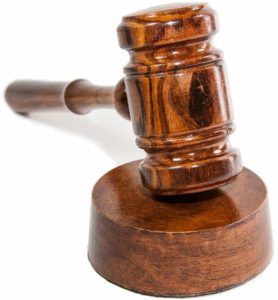 Michael Tolomeo, a brother with IBEW 351, has been sworn in as a member of the Stratford Township Council to fill an unexpired term.
The New Jersey State AFL-CIO congratulates brother Tolomeo and wishes him great success as he serves his community as well as all the working families of the Garden State.
Under state law, he must face the township's voters in November to hold the remainder of the term after January.
As Tolomeo takes his seat, the state AFL-CIO's Labor Candidates Program has guided 1,086 rank-and-file members into public office.