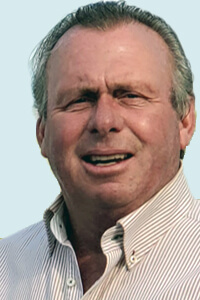 Richard Cheek, a proud member of UA 322 and a graduate of the 2020 Labor Candidates School, was chosen to fill an open seat on the Hamilton Township Committee (Mays Landing) on Monday, March 1, 2021. Brother Cheek must run for election in November 2021.
Working together, 1,136 victories have been achieved through the New Jersey State AFL-CIO Labor Candidates Program since the program began in 1997.
The New Jersey State AFL-CIO congratulates Brother Cheek and wishes him success as he serves the people of Mays Landing.