THE NEXT STEPS IN

ELECTION 2020
<!========= Cool Timeline PRO 3.2 =========>
Election 2020

Curing of ballots

By the close of business on Nov. 18, voters whose ballots were set aside for problems with their signatures can fix, or "cure," their ballots by mail, by email, by fax or in person. Voters whose ballots need curing will be notified by their County Board of Elections. Signature cures are specifically for voters who signature does not match what is in their voter profile and for voters who do not sign their certificate.
Results
Between Nov. 10 and Nov. 23, counties will release vote tallies. The final vote canvass — the official name for counting — will be on Nov. 20, when New Jersey's 21 County Boards of Elections will meet.
Certified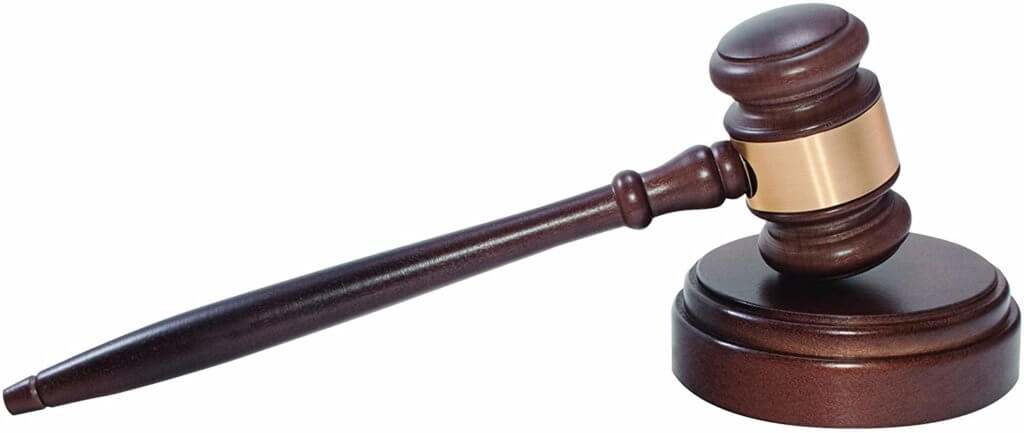 Election 2020 is complete as New Jersey certifies the results and sends them to Washington, D.C.
Electoral College
The Electoral College meets in Washington, D.C., to elect the next president and vice president.
Perth Amboy runoff election
Labor Candidates Helmin J. Caba, an AFT brother, and Rose B. Morales, and AFSCME sister, are running for Mayor and City Council, respectively.