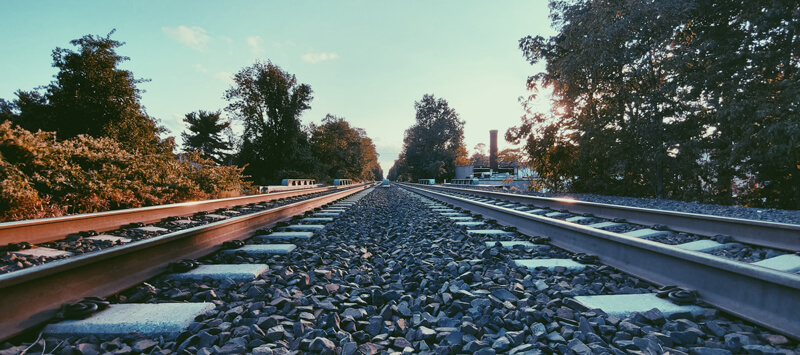 The New Jersey State AFL-CIO thanks and commends the members of New Jersey's Congressional delegation who voted for the INVEST in America Act, which passed the House of Representatives, 221-201, on Thursday, July 1.
The bill, HR-3684, and formally known as the Investing in a New Vision for the Environment and Surface Transportation in America Act, allots $715 billion for highways, mass transit and water infrastructure.
INVEST would pay for work on highways and railroads, including the Gateway rail tunnel between New Jersey and New York and support of Amtrak along the Northeast Corridor. INVEST also helps communities replace dangerous lead water pipes.
"New Jersey depends on our transportation systems, and it's time we repair and restore our crumbling roads and bridges through skilled union labor," New Jersey State AFL-CIO President Charles Wowkanech said. "This much-needed bill will create good-paying jobs doing work that benefits every working family in our state. And it is a big step forward in protecting everyone, especially children, from the hazards posed by lead in our water."
Voting in favor of the INVEST in America Act were Reps. Donald Norcross, D-1st District, Andy Kim, D-3rd District, Chris Smith, R-4th District, Josh Gottheimer, D-5th District, Frank Pallone Jr., D-6th District, Tom Malinowski, D-7th District, Albio Sires, D-8th District, Bill Pascrell Jr., D-9th District, Donald Payne Jr., D-10th District, Mikie Sherrill, D-11th District, and Bonnie Watson Coleman, D-12th District.
Voting against was Rep. Jefferson Van Drew, R-2nd District.