Hundreds of union volunteers walked from Central Labor Councils in the state on Saturday, September 18, to educate other brothers and sisters about the labor movement's endorsed candidates in this year's election.
Labor's message explaining why union members should vote for Gov. Phil Murphy, Lt. Gov. Sheila Oliver, candidates for the state Legislature and some 60 Labor Candidates is timely, because Vote-by-Mail is already underway.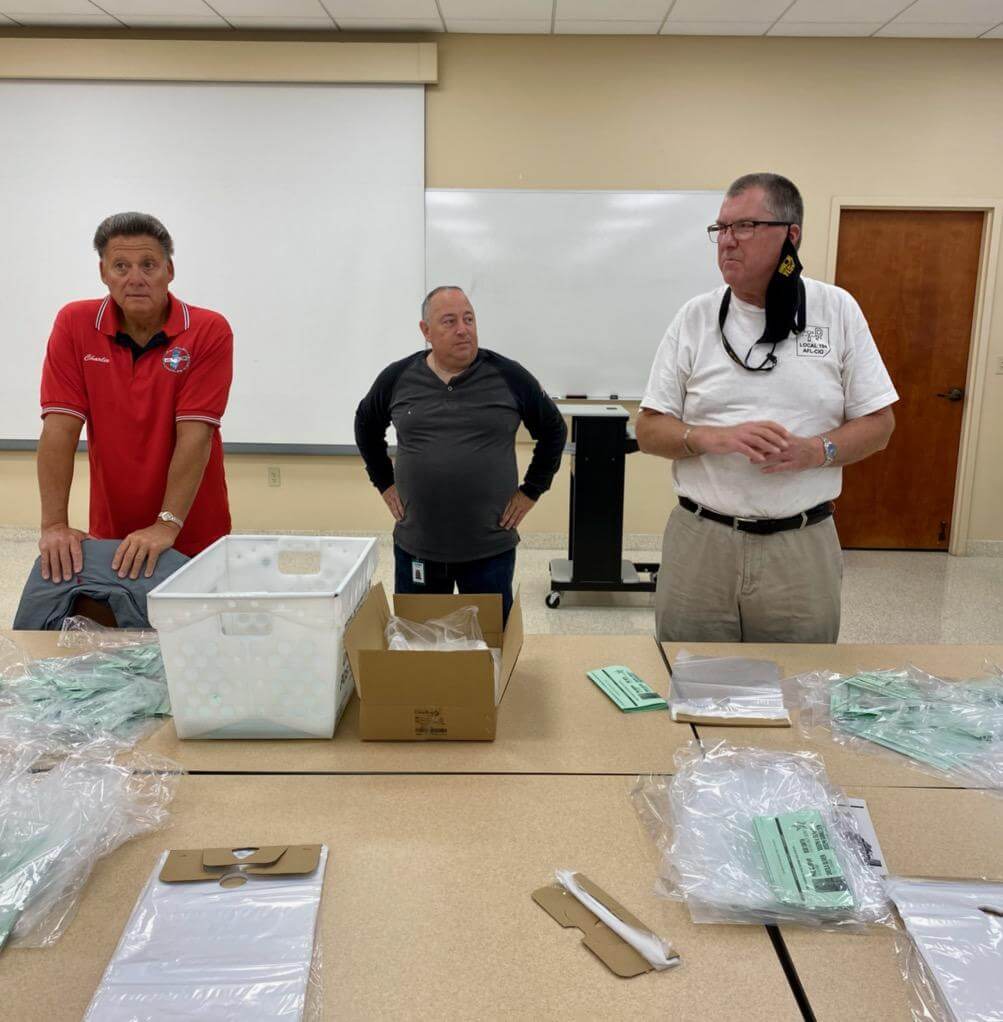 Following all COVID-related safety and health precautions during door-to-door labor walks, the union brothers and sisters delivered extremely useful information highlighting our pro-labor candidates' records and commitment to improving the economy, education, health care and other issues important to New Jersey's working families.
Brothers and sisters from the IBEW, Plumbers, IFPTE, Musicians, OPEIU, Teamsters, Eastern Atlantic Regional Council of Carpenters, CWA, and other unions volunteered their morning to get out the word across the state.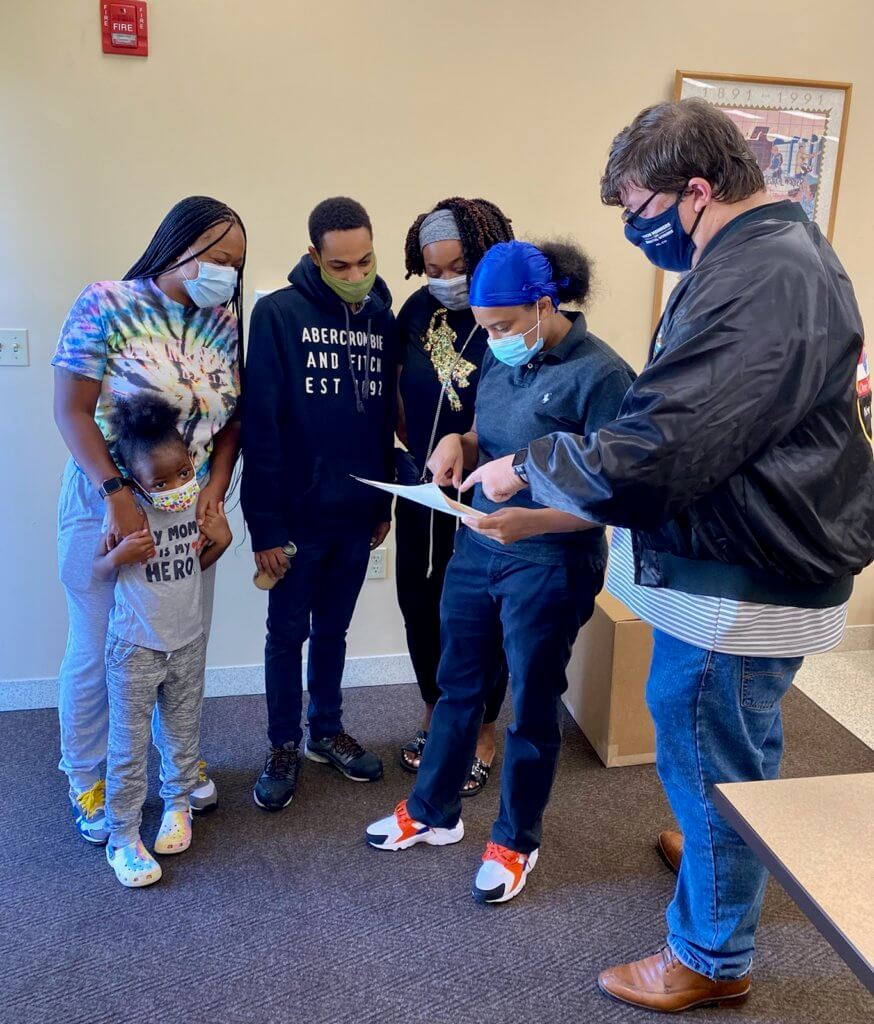 More labor walks are scheduled around the state for September 25, and they will continue every Saturday through October 30. Volunteers are encouraged to come out and join their union brothers and sisters to spread the news about our pro-worker candidates endorsed by the New Jersey State AFL-CIO and its affiliated unions.
Visit https://njaflcio.org/labor-walks for more details and a calendar of labor walks, complete with contact information and directions to the starting location.