The governors of New Jersey, New York and Connecticut have issued a joint incoming travel advisory: All individuals traveling from states with significant community spread of COVID-19 must quarantine for 14 days from the time they last were in the identified state.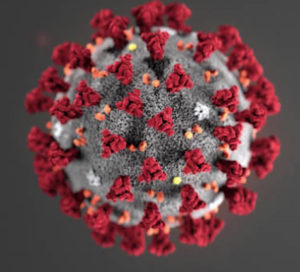 This quarantine – effective at midnight Wednesday, June 24 – applies to any person arriving from a state with a positive test rate higher than 10 per 100,000 residents or a state with a 10% or higher positivity rate over a 7-day rolling average.
New Jersey, New York and Connecticut will continually update and publish on their respective websites a list of states to which the new advisory applies. The list of states currently includes Alabama, Arkansas, Arizona, Florida, North Carolina, South Carolina, Texas, Utah and Washington.
The rules are uniform across the three states. They will be communicated by messaging on highways, airports, websites and social media across the three states. The three states will also ask hotels to inform guests who have traveled from one of the impacted states about the 14-day quarantine.
"Over the course of the past few months, our states have taken aggressive action to flatten the curve and beat back the coronavirus," Gov. Phil Murphy said. "As a result of our collective efforts, we have low infection rates, falling hospitalizations, and have steadily been reopening our economies. Unfortunately many states continue to have high transmission rates. We are proud to work with our partners in New York and Connecticut on a joint incoming travel advisory to ensure continued progress against this virus and to keep residents of the tri-state area safe."