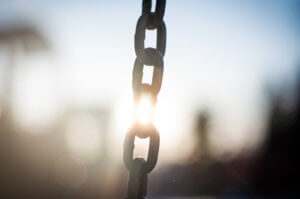 As our nation celebrates Juneteenth as an official holiday for the first time, the New Jersey State AFL-CIO marks this day by reaffirming the values of our labor movement:
Equal rights for all.
Equal opportunity for all.
Equal respect for all.
June 19, 1865, was the day enslaved people in Texas learned about the Emancipation Proclamation, and the African American community has celebrated Juneteenth and freedom ever since. Now, all Americans do.
This year, and for every year to come, we join with every working family in the fight to ensure that "liberty and justice for all" truly means all.